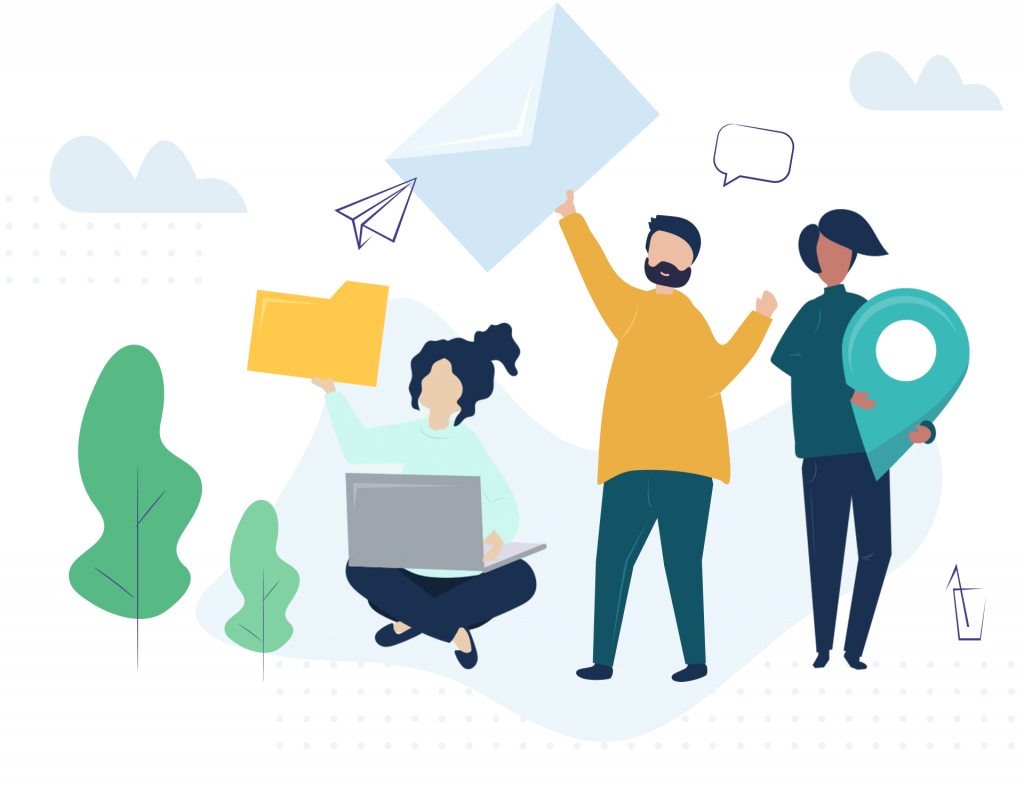 Web Analytics. Open Sourced.
Open Web Analytics is the free and open source web analytics framework that lets you stay in control of how you instrument and analyze the use of your websites and application.
Easy. Open. Web Analytics.
Open Web Analytics is an open source web analytics software framework that you can use to track and analyze how people use your websites and applications. Learn more…
The Benefits of OWA
First Party Control
Run OWA under your own domain or as part of your web application.
Customize
OWA is a customizable web analytics framework that can be extended to meet your needs.

CRM Systems
Track WordPress and Mediawiki based websites and admin events.

Metrics, Dimensions, Reports
OWS provided you with dozens of standard metrics, dimensions and reports.
Data Access API
Extensive data access API enables integration with raw data access.
Privacy Controls
OWA respects GDRP and other privacy frameworks.
Advanced Measurement & Analytics
In addition to dozens of standard web analytics metrics, dimension and reports, OWA has several advanced features that are not often found in open source offerings.
Monitor analytics via the dashboard.
See heatmaps of where users click.
View detail usage of any web page including prior and next pages viewed.
View the clickstream of anonymized user sessions.
Define and track an unlimited number of custom site actions.
Optimize your SEO by tracking which search terms are referring visitors.
See how loyal your visitors are by analyzing how often they visit.
Track clicks on all DOM elements on your web pages.